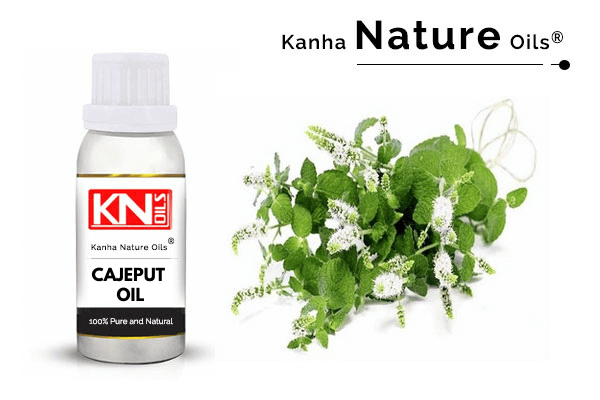 Botanical Name: Melaleuca leucadendron
CAS No.: 8008-98-8
EC No.: 287-316-4
FEMA No.: 2225
Flash Point (°C): 46
Refractive Index: 1.4620 to1.4740 at 20°C
Specific Gravity: 0.8910 to 0.9210 at 20 °C
Optical Rotation (°): -1.00 to -4.00
Color: Pale yellow liquid
Solubility: Soluble in alcohol & oils, insoluble in water
Description:
The Cajeput tree is indigenous to Southeast Asia and grows in Indonesia, Malaysia, Vietnam, tropical regions of Australia, Java, and the Philippines. Cajeput oil is obtained by steam distillation of the leaves and twigs of Melaleuca leucadendra. The oil yield of fresh leaves ranges from 0.5-1.5%.
In perfumery formulations, the oil is used as a middle note. The trees yielding the oil are found throughout Maritime Southeast Asia and the Australian continent. The majority of the oil is produced by Indonesia.
Cajeput oil is used as one of the ingredients in the manufacture of inhalants, decongestants, vaporizers, balm, and rub.
Odor profile:
Fresh, fruity, and camphoraceous notes
Major Constituents:
1,8-Cineole, Terpineol,  p- Cymene, Terpinolene, Gamma-Terpinene, Limonene, Linalool and Pinene
Application:
~ Cajeput oil is used in formulating fragrances for in cosmetics, soaps, detergents, and spray perfumes.
~ Therapeutically, the oil acts as antispasmodic, anthelminthic, expectorant, carminative, and anti-microbial.

Aromatherapy:
Small quantity is used in massage oils to relieve muscular pain, arthritis, and rheumatism. It is also used in the manufacture of rubs and inhalers.
We just want our customers to see how our industry prices are simple & best fit for them. For this you need to be updated from our side on daily basis. Ask our updated latest catalog with latest pricing. One more thing! our three fundamentals never change. We are committed with best price, purity & inhouse variety manufacturing. Want to know what they are? Find it here.