Manufacturer & Supplier Of Essential Oils

Someday, Robert Frost (the most celebrated poets of the 1900s) said few lines-
Nature's first green is gold, Her hardest hue to hold.
Her early leaf's a flower, But only so an hour.
Then leaf subsides to leaf.
So Eden sank to grief, So dawn goes down to day.
Nothing gold can stay (Source).
Nature gives us everything, but it's not forever, So care it. We are happy because all we do, is to care it, to spread it's benefits to the world in form of essential oils, without damaging the nature. Let's introduce us! We are Kanha Nature Oils®, India's one of the largest essential oil manufacturer & supplier, business is just a medium, we are all about purity.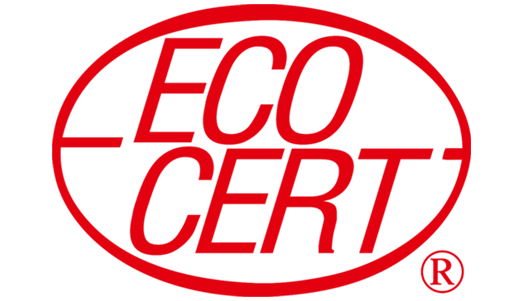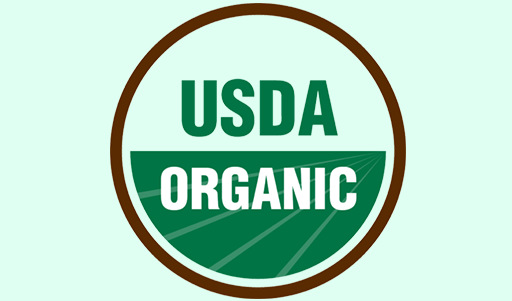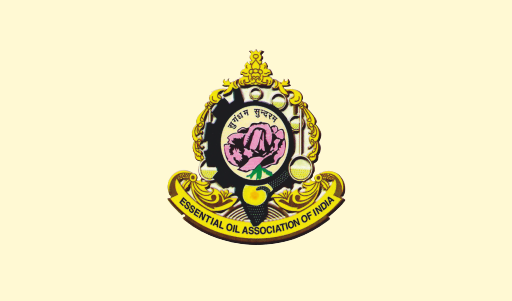 Kanha Nature Oils® is India's leading manufacturer and supplier of Essential Oils, Spice Oils, Rectified Essential Oils, Isolates, Exotic Herbal Oils, Fruit & Flower Oils, Aromatherapy Oils, Attars, Resinoids, and Oleoresins.
Trust
Established Since 2010
Trust has even been the most prioritized asset for us, we worked very hard to maintain this factor in our business. This is why we are one of the most trusted supplier from India.
Brand
Most Promising Essential Oil Brand
Aroma presents the most powerful essential oil brand of India, Kanha Nature Oil the most promising essential oil in the industry, it's a brand a customer can trust in daily life 
Quality
Pure Like Nature! It Touches souls.
Presenting essential oil's "long-lasting" quality in every drop you use. it's pure & it touches souls. The most fantastic quality ever found from nature & processed with advance technique.